A Brand Built on Aspiration
At the heart of everything we do, St Giles is about how you feel and what you aspire to be.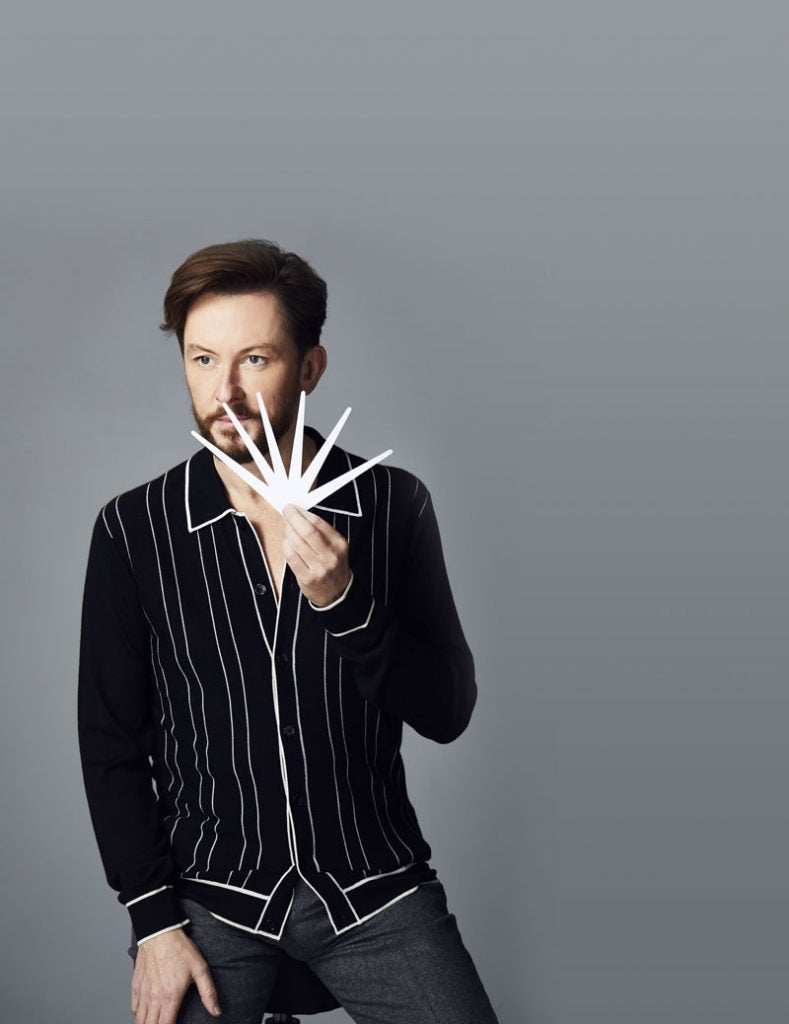 St. Giles is the result of my personal passion for fragrance, nudged and nurtured by some of the greatest talents in the industry with whom I have worked with for over two decades. The fragrances are made in collaboration with Master Perfumer Bertrand Duchaufour whose vision I have long admired and whose friendship I cherish.

Michael Donovan - Creative Director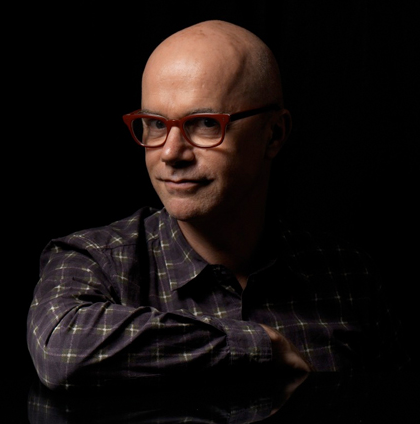 Bertrand Duchaufour's now-legendary career began in the mid-80's at the very center of the perfume universe, Grasse. In the quarter-century since, Duchaufour has become a true rock star of the niche perfume world - a creative dynamo whose only creative "limitation" of any kind is a refusal to compromise on quality or vision. While themes of wild, natural vegetation and animalic accords are often noted, Duchaufour seems unrestrained by any one style or trademark, opting instead to jump boldly into new challenges, which more often than not result in new successes. A true master of modern perfume.